We have more review bikes to give away, so we're giving back to our customers!
All purchases between now and September 18th will be automatically entered to win* 1 of 5 Electric Bikes!  
That's right, we're giving away 5 eBikes in 1 week!
Select models are almost in stock. The following bikes have arrived at the port and we're patiently awaiting truck deliveries. If you're already ordered one of these bikes, watch your email for a shipping notification soon.
Want full suspension and 1,000 watt power?  Buy the Lancer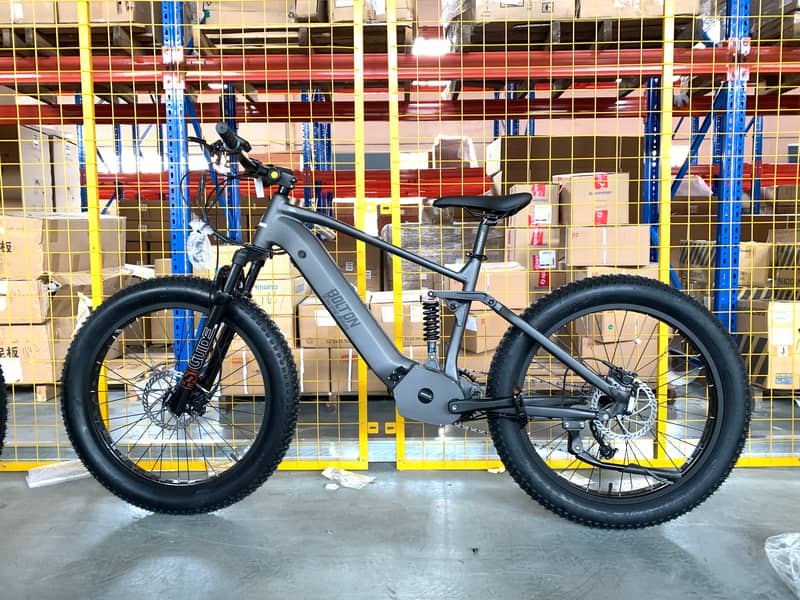 The new Crusader and Avenger bikes have an amazing 17.5ah battery capacity and vivid color display.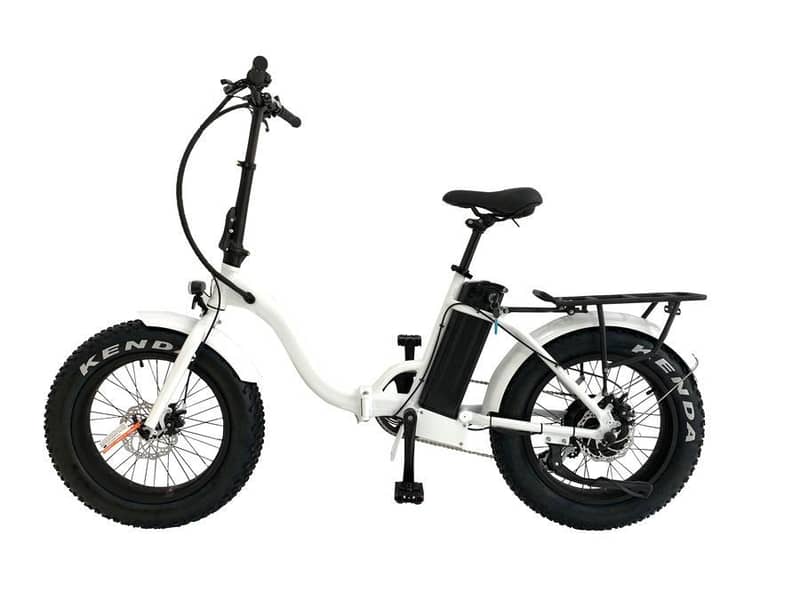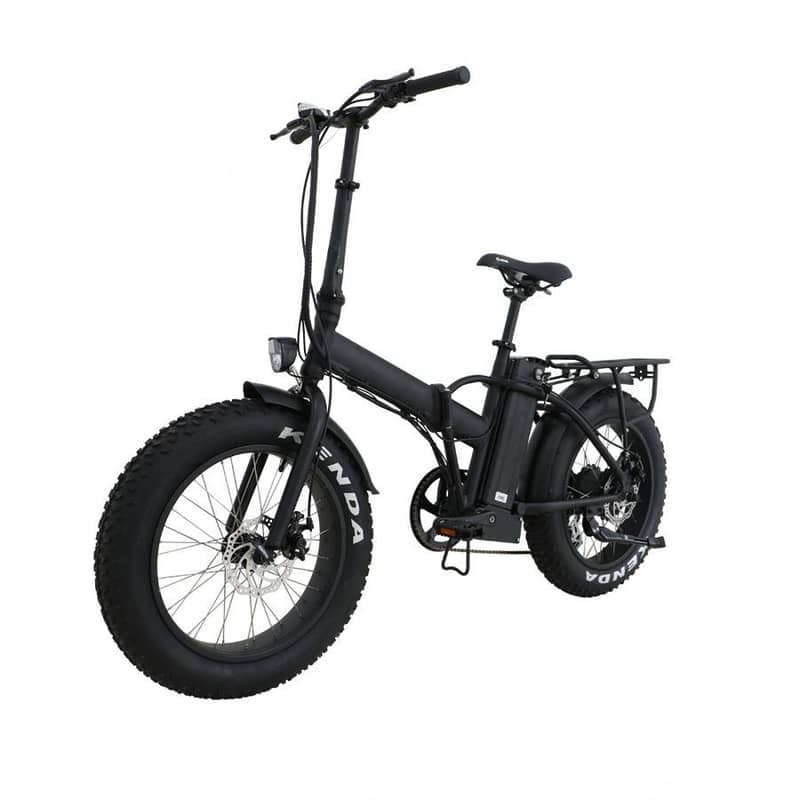 Thanks for being a loyal Bolton Ebikes customer and good luck!
Congratulations to previous winners! Here are just a few of the electric bikes we've given away.
Electric Bike Company Model X
Mate X
Bolton Ebikes Sabre
Yamee Fat Bear
Eunorau Z1
Electric Bike Company Model R
KBO Breeze
Ride 1 UP 700 Series
Himiway Escape
DrivenBikes Dockside
Haoqi Leopard
Cyrusher XF-770
Accomile Ebike
The Snapcycle R1
*Purchase not required to enter.  See details below: